Kitchen Watts
Meal time is the best time. How to love your plate as much as your pedals.
Good sport and good food has long been connected as life's most noble pairing.
Finishing an alpine ride with a bottle of wine and cheese (if you're the bourgeois, Rapha type), or capping of an alligator wrestling match with some burgers and a 40oz (if you are like normal people) is life at its best. Food and sport. That's winning. So why is it so many athletes completely fail at food?
___
We blame science. The ideas of modern sports nutrition all come from scientists, and therefore the trend has been to wield scientific techniques to solve nutrition challenges. We are stuck with engineered, micronized, dosed out, and distill fake powders, gels, and bars all created to make a spread sheet happy, not a bike racer. Fortunately there's a rebounding trend, back to natural foods, perhaps first championed in cycling by Alan Lim, but now the movement is growing bigger. There's even an organic Red Bull. Dear god.
The concept of an athletic diet is first recorded with ancient Greek Olympians. They started with cheese and fruit as pre-competition meals (delicious, but barf), and later shifted to a more meat centric and veggie and fruit intake. What? Crazy right? They sort of figured out that fresh meats, vegetables, and natural carbs make you feel stronger. The concept really hasn't changed much since then.
Supplementation has it's place. Science has made major advancements in the refinements of human performance nutrition. But at the essential most important level, we need to eat like humans first, not just as watt producing robots. The basis of our teams dietary philosophy has only two tenants: nutrition and joy. Get the right nutrition to make your body well enough to re build itself and produce energy, and make the mind and psyche happy enough to perform with emotional vigor. It's just not that hard. In fact, it's one of the best part of being a bike racer is eating like one. Choosing well sourced, nutrient rich foods, brimming with flavor and variety transforms you engine and you mental space.
Sharing a simple well-made meal will connect you to your body and senses, as well as bring you closer to teammates and family members that share in your athletic eating.
Keep your meals delicious, well-balanced and fast.
Actually that's good race advice too.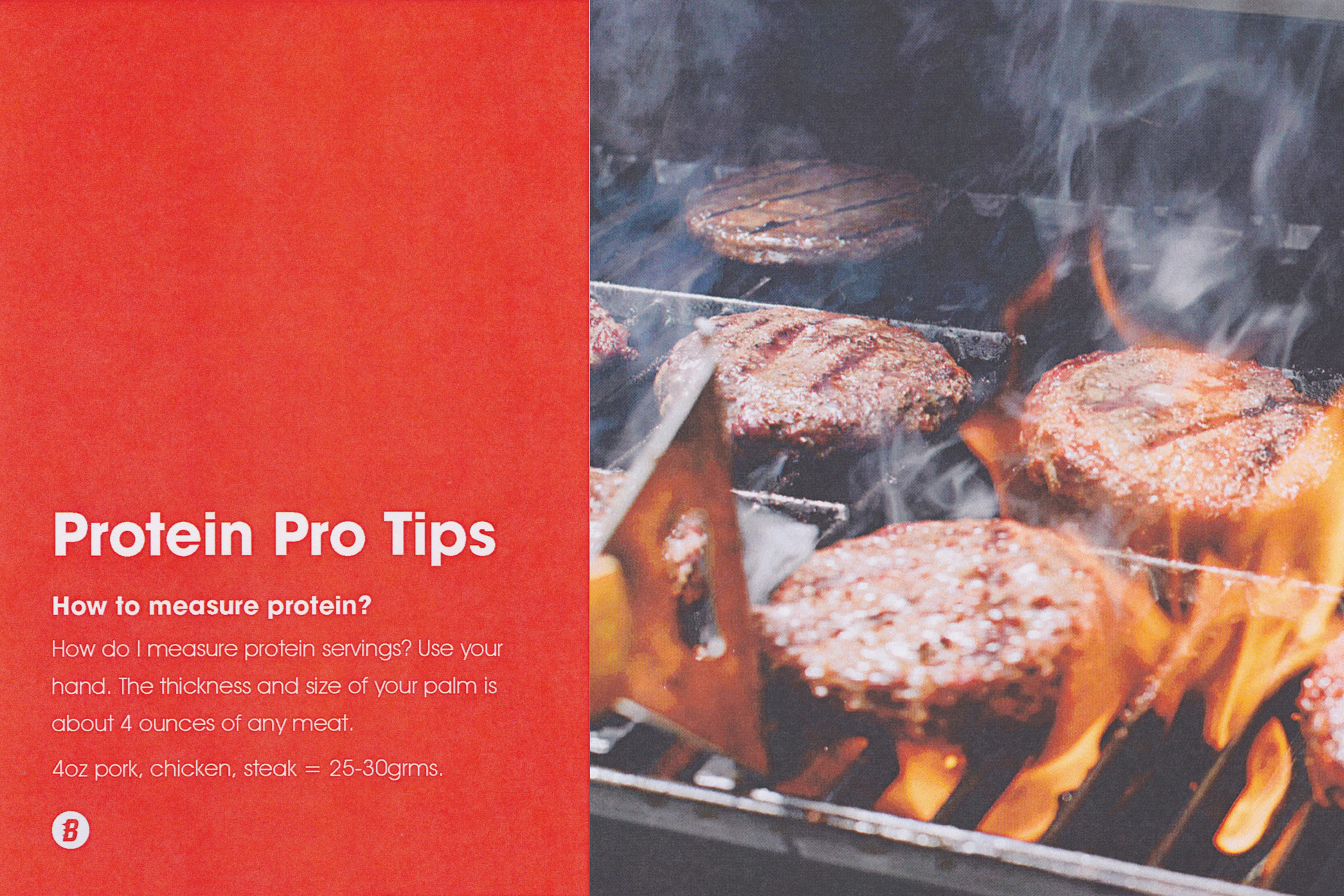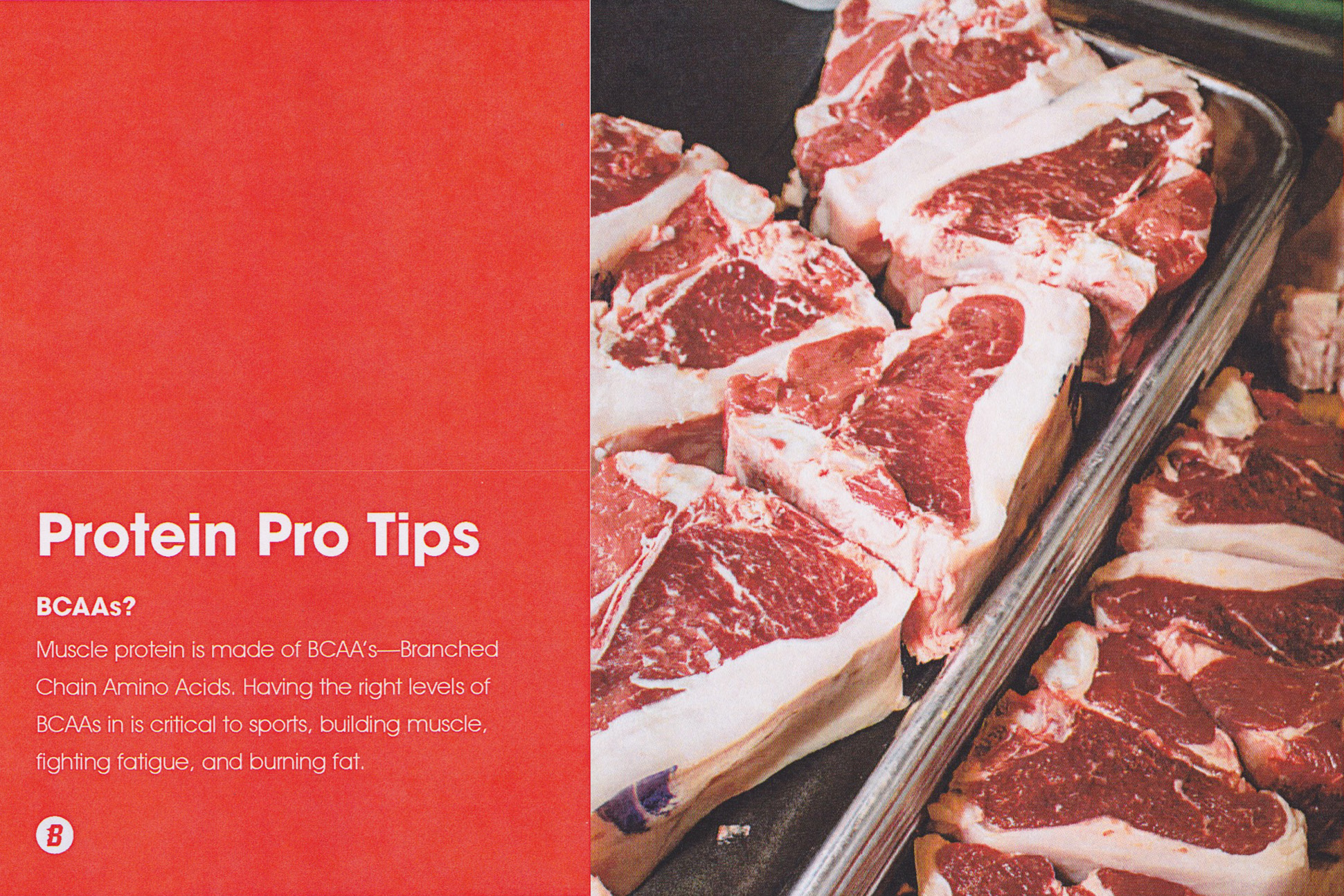 Harlem Strip Steak:
Ingredients:
2 (12-ounce) lean, grass-fed New York strip steaks
1 teaspoon kosher salt
3/4 teaspoon black pepper
1 tablespoon olive oil
2 tablespoons butter
2 thyme sprigs
2 garlic cloves, crushed

STEP 1
Let steaks sit out at room temperature for 30 min, then Sprinkle salt and pepper evenly over steaks.
STEP 2
Heat a large cast-iron skillet over medium-high heat. Add oil and butter to pan; swirl to coat. Add steaks to pan; cook 3 minutes on each side, or until browned.
STEP 3
Reduce heat to medium-low; thyme, and garlic to pan. Carefully grasp pan handle using an oven mitt or folded dish towel. Tilt pan toward you so butter and oil pools; cook for 1 minute, basting steaks with butter constantly. Remove steaks from pan; cover loosely with foil. Let stand 10 minutes.
STEP 4
Cut steak diagonally across grain into thin slices and enjoy.
San Rafael Skewers
Ingredients:
(Feeds 2 people)
2 chicken breasts
1 yellow pepper
1 red pepper
1 onion
1/4 olive oil
1 teaspoon kosher salt
3/4 teaspoon black pepper
the juice of 1 lemon
4 kebab skewers
STEP 1
In a large bowl, combine oil, lemon juice, salt, and pepper.
STEP 2
prepare vegetables and chicken: cut all into pieces no large than 2" in width place all in bowl of oil and mix thoroughly with hands until all are pieces are coated evenly, cover with plastic wrap and marinate in fridge for 45 min.
STEP 3
Preheat broiler and set an oven rack about 5" from heat source. Remove bowl of chicken and vegetables from fridge, Thread onto 4 skewers. Place on baking sheet and broil until chicken is cooked through and vegetables are tender, turning often, about 12 minutes total.
STEP 4
Remove from oven, and enjoy!
Manhattan Avocado Burger
Nutrition:
Carbs: 40g
Fat: 30g
Protein: 50g
Calories: 650
Ingredients:
1lb (6.25 oz) 80% ground beef
1 tomato
1 avocado
A pinch of salt and pepper
1 burger bun
olive oil
deli sliced American cheese
STEP 1:
Shape 6 ounces of 80 percent lean ground beef chuck into a uniform patty, no more than 3/4 inch thick (don't overwork the meat). Make a depression in the center with your thumb so the burger won't bulge; the indent will rise as the patty cooks.
STEP 2:
Preheat a grill or cast-iron grill pan to high. Brush the burger with olive oil and season with salt and pepper. Grill until golden brown and slightly charred, turning once (7 minutes for medium-rare). Add cheese for the last minute of cooking. (Optional: toast bun face down in same pan until golden brown)
STEP 3:
Slice avocado and tomato into thin slices, assemble burger and add to own discretion and enjoy!